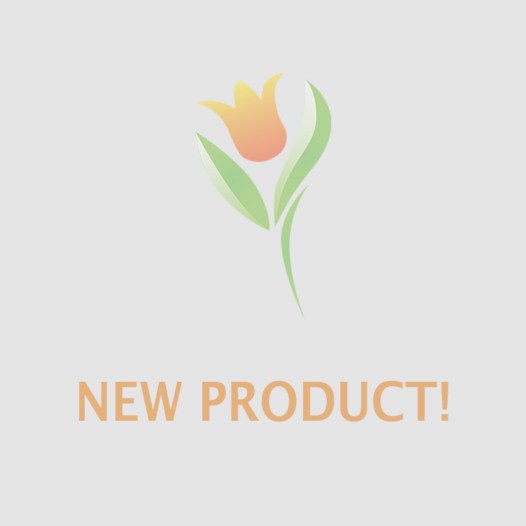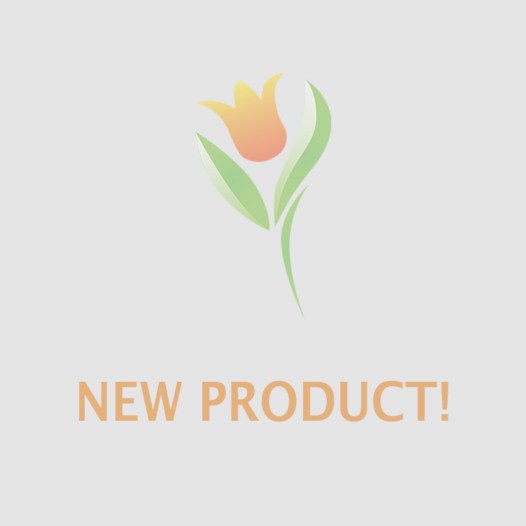 Tiny but bold, Graptoveria 'Opalina' has quite a rainbow of colors in it's foliage.  Pudgy litle fleshy leaves range from pastel blue, pale orange, to a beautiful blush color.  Multiple rosettes will form but will never reach over 12 inches in height.  When used in pots, it drapes over quite nicely as rosettes tend to 'dangle' over.  Plant in cooler sun locations away from reflected heat and blasting afternoon sun.  Blooms in Spring with an orangy-yellowish flower atop a short 6-8 inch stem, straying in whatever direction it likes.  Sometimes sold as Graptoveria 'Blush'.  Native to Mexico. Hardy to 25 deg. F. 
---
Foliage: Evergreen
Sun Exposure: Full Sun/lite Shade
Water Needs: Low
Bloom Season: Spring
Mature Height: 6-12"
Mature Width: 6-12"
---
Proper planting technique will help your plants thrive! Follow these simple steps to help your plants establish quickly, develop a strong root system, and live longer:
Properly dig the hole
Amend the soil to suit each particular plant
Place the plant and backfill the soil
Provide ample water for each particular plant
Review our how to plant guide!
For detailed information, please download our planting guides:
We deliver to Southern California including Los Angeles County, Orange County, San Diego County, Riverside County, Imperial County, Ventura County, Santa Barbara County, and neighboring areas.
List of delivery zones and rates.

| Delivery Zone | Delivery Rate |
| --- | --- |
| Zone 1 | $69.00 |
| Zone 2 | $89.00 |
| Zone 3 | $109.00 |
| Zone 4 | $139.00 |
| Zone 5 | $179.00 |
| Extended Delivery | Contact Us |