Westringia fruticosa 'Grey Box'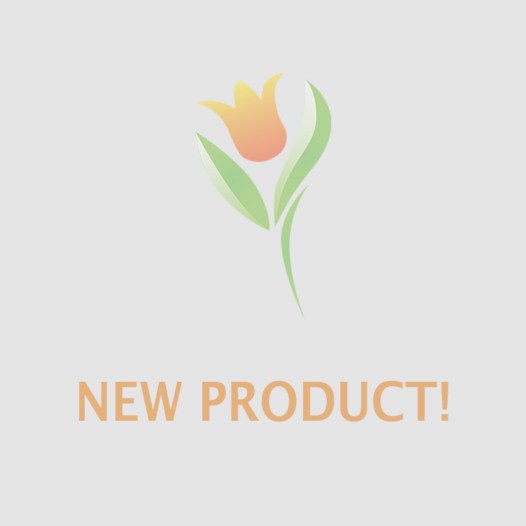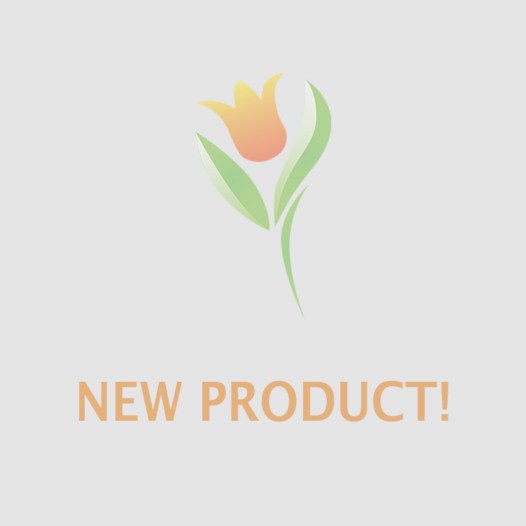 Westringia fruticosa 'Grey Box'
The Grey Box variety of the Dwarf Coast Rosemary is a neat, compact evergreen shrub that has wonderful attributes for the landscape.  The foliage is a beautiful dusty grey as the name suggests and is perfect for small spaces where a tighter growing shrub is desired. It will get to about 2-3 feet tall by 3 feet wide and has a natural rounded growth habit with ridgid stems.  Westringia 'Grey Box' will bloom year-round given the right environments, and can thrive in both sun or shade, making it incredibly versitile.  Like most Australian natives, this Dwarf Coast Rosemary is very drought tolerant and can take summer dry conditions.  However, it will remain more vibrant given moderate supplimental water.  It is also very adaptable to various soil types, such as sandy or even clay.  Grey Box Westringia can also be pruned into a formal hedge in liu of traditional Boxwood plants.  It can be used as a singe specamin or planted in masses.  Native to Australia.  Best in USDA Zones 9-10.
---
Foliage: Evergreen
Sun Exposure: Sun Or Part Shade
Water Needs: Low/moderate
Bloom Season: Repeatedly
Mature Height: 2-3'
Mature Width: 2-3'
Form: Upright And Rounded
Usda Zones: 9,10
---
Proper planting technique will help your plants thrive! Follow these simple steps to help your plants establish quickly, develop a strong root system, and live longer:
Properly dig the hole
Amend the soil to suit each particular plant
Place the plant and backfill the soil
Provide ample water for each particular plant
Review our how to plant guide!
For detailed information, please download our planting guides:
We deliver to Southern California including Los Angeles County, Orange County, San Diego County, Riverside County, Imperial County, Ventura County, Santa Barbara County, and neighboring areas.
List of delivery zones and rates.

| Delivery Zone | Delivery Rate |
| --- | --- |
| Zone 1 | $69.00 |
| Zone 2 | $89.00 |
| Zone 3 | $109.00 |
| Zone 4 | $139.00 |
| Zone 5 | $179.00 |
| Extended Delivery | Contact Us |