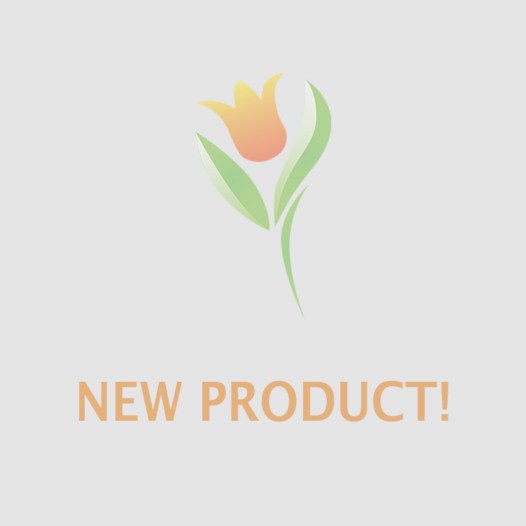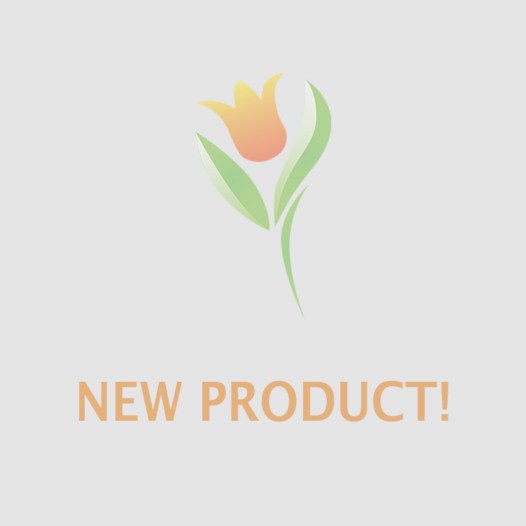 The Sword Fern is a tried and true plant known for it's hardiness in the landscape.  It can thrive in sun or shade and can handle short periods of drought, although does best with regular watering.  The foliage will reach up to about 3-4 feet tall and equally as wide.  Fronds are sturdy with hairy stems and ridgid medium green leaves.  Nephrolepis cordifolia spreads by runners and will fill up a small area.  It has a neat arrangement of brown spores on the underside of each leaf.  Use this plant as a single specamin or in a mass planting.   It can also provide decent erosion control.  Other common names it may go by are Fishbone Fern, Herringbone Fern, Ladder Fern, and Southern Sword Fern.  USDA Zones 5-9.  
---
Foliage: Evergreen
Sun Exposure: Sun Or Shade
Water Needs: Moderate/regular
Bloom Season: Na
Mature Height: 3-4'
Mature Width: 3-4'
Attributes: Drought Tolerant, Woodland Garden, Tropical Garden, Zen Garden, Shade Plants, English & Cottage Garden, Erosion Control
---
Proper planting technique will help your plants thrive! Follow these simple steps to help your plants establish quickly, develop a strong root system, and live longer:
Properly dig the hole
Amend the soil to suit each particular plant
Place the plant and backfill the soil
Provide ample water for each particular plant
Review our how to plant guide!
For detailed information, please download our planting guides:
We deliver to Southern California including Los Angeles County, Orange County, San Diego County, Riverside County, Imperial County, Ventura County, Santa Barbara County, and neighboring areas.
List of delivery zones and rates.

| Delivery Zone | Delivery Rate |
| --- | --- |
| Zone 1 | $69.00 |
| Zone 2 | $89.00 |
| Zone 3 | $109.00 |
| Zone 4 | $139.00 |
| Zone 5 | $179.00 |
| Extended Delivery | Contact Us |