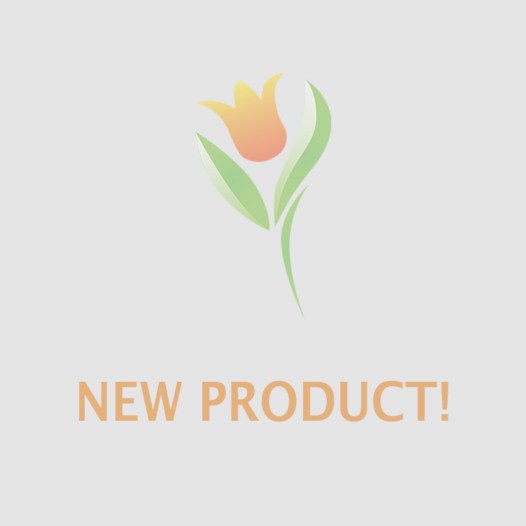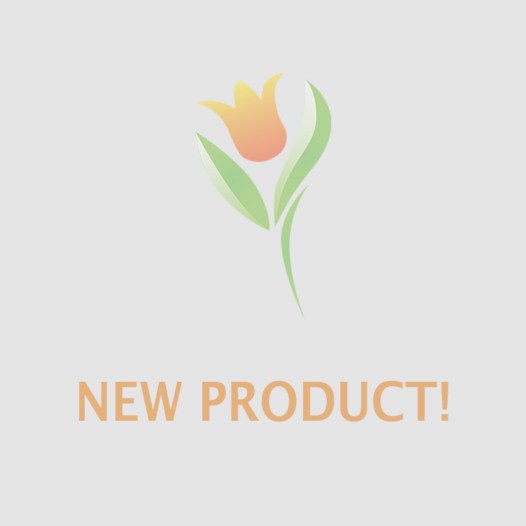 The California Bay Tree is a beautiful multi-trunk California native evergreen tree.  The leaves a medium green ovate pointed shape and are used in cooking.  In it's maturity, Umbellularia californica may reach up to 50 + feet, but are typicaly seen between 30-40 feet tall.  They can be kept to around 20 feet if desired which makes a nice smaller accent tree. Small yellowish flowers appear from Winter to Spring with a small pale purple berry to follow.  Umbellularia californica requires little to moderate water and is considered drough tolerant.  The Bay Tree can thrive in both sun or shade, but will have a more dense foliage with more sun.  It's quite versitile in that it can be used as a screening element, a multi-trunk tree, trimmed up to a single trunk shade tree, or a large background shrub on larger estates.  It can also tolerate some clay in the soil.  Plant communities in which Umbellularia californica may be found include Yellow Pine Forest, Chaparral, Central Oak Woodland, and Redwood Forest.  You may have also seen it's close relative, the Bay Laurel (Laurus nobilis), which is a European native.  Hardy to 10 deg. F.  USDA Zones 7-10.
---
Foliage: Evergreen
Sun Exposure: Sun Or Shade
Water Needs: Moderate
Bloom Season: Spring/summer
Mature Height: 40-50'
Mature Width: 30-35'
Attributes: Drought Tolerant, Woodland Garden, Mediterranean & Tuscan Garden, Seacoast Tolerant, Zen Garden, English & Cottage Garden
---
Proper planting technique will help your plants thrive! Follow these simple steps to help your plants establish quickly, develop a strong root system, and live longer:
Properly dig the hole
Amend the soil to suit each particular plant
Place the plant and backfill the soil
Provide ample water for each particular plant
Review our how to plant guide!
For detailed information, please download our planting guides:
We deliver to Southern California including Los Angeles County, Orange County, San Diego County, Riverside County, Imperial County, Ventura County, Santa Barbara County, and neighboring areas.
List of delivery zones and rates.

| Delivery Zone | Delivery Rate |
| --- | --- |
| Zone 1 | $69.00 |
| Zone 2 | $89.00 |
| Zone 3 | $109.00 |
| Zone 4 | $139.00 |
| Zone 5 | $179.00 |
| Extended Delivery | Contact Us |