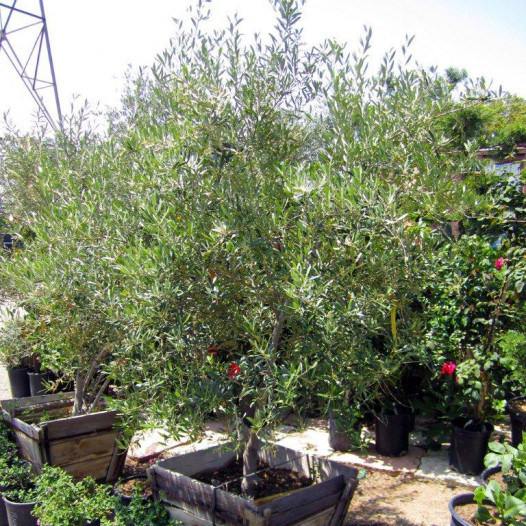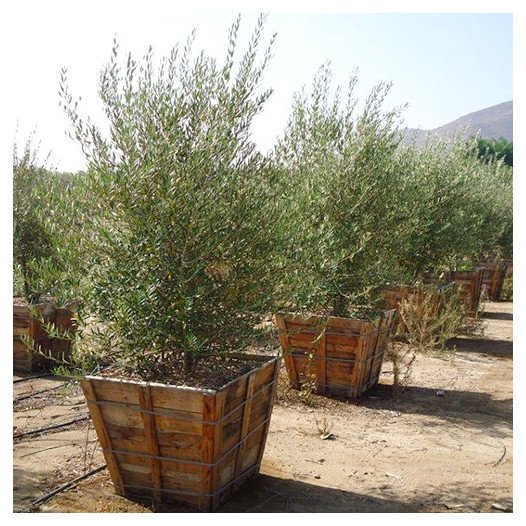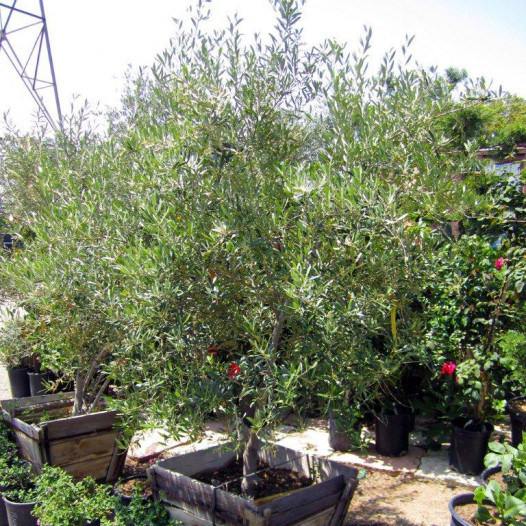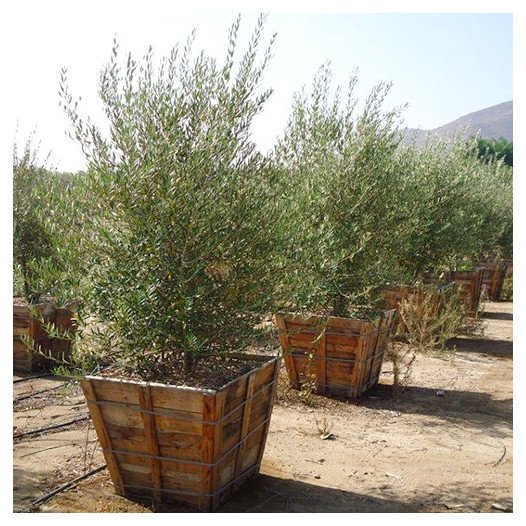 Great for Mediterranean Southwest garden styles. Will usually not produce fruit but might occasionally give off a small crop in ideal weather conditions. Drought tolerant.  For complete non-fruit-bearing tree, consider Swan Hill variety. 15 gallon sizes typically come approximately 3-4' tall. 24" boxes are approximately 5-6' tall by 2-3' wide. 36" boxes are approximately 7-8' tall by 4-5' wide. These trees come low branching.  Note that 24" boxes may be substituted for 25 gallon tubs (for easier handling) but are the same tree size/age.  Please call for more exact detail on these trees as avaiability continues to grow and change!
---
---
Proper planting technique will help your plants thrive! Follow these simple steps to help your plants establish quickly, develop a strong root system, and live longer:
Properly dig the hole
Amend the soil to suit each particular plant
Place the plant and backfill the soil
Provide ample water for each particular plant
Review our how to plant guide!
For detailed information, please download our planting guides:
We deliver to Southern California including Los Angeles County, Orange County, San Diego County, Riverside County, Imperial County, Ventura County, Santa Barbara County, and neighboring areas.
List of delivery zones and rates.

| Delivery Zone | Delivery Rate |
| --- | --- |
| Zone 1 | $69.00 |
| Zone 2 | $89.00 |
| Zone 3 | $109.00 |
| Zone 4 | $139.00 |
| Zone 5 | $179.00 |
| Extended Delivery | Contact Us |